Our growing team consists of experts across the UK and Europe. Check back to see which staff members are featured next month!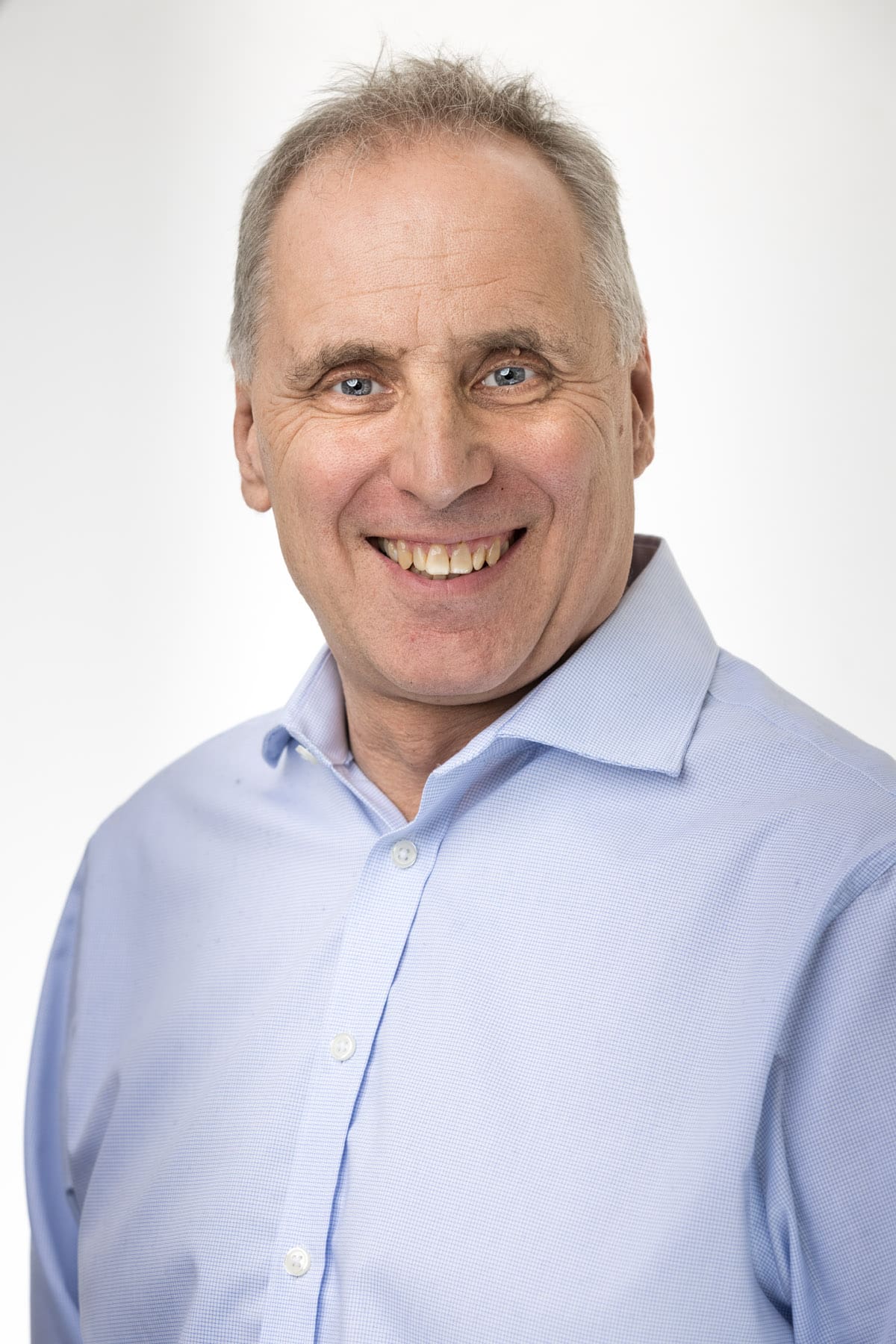 Keith Allen
Licence Check MD
Keith joined Licence Check as MD and is responsible for strategy, sales and day to day management of the business. He's worked in the leasing and fleet management sector for 26 years and has a wealth of knowledge on the subject. Outside of work he enjoys playing golf, supporting Manchester City and Bath Rugby.
Yvette Giannini
DriverCheck Head of Operations
Yvette, a highly experienced and organised professional, joined DriverCheck in June 2021 and heads up the day-to-day operations. When not supporting clients and DriverCheck's busy office, Yvette is running about after 2 young children who have much better social lives than she does.
Steve Larkin
Group Technical Director
Steve has amassed a wealth of software development and delivery experience having worked with the company's software systems in various roles over the past 20 years. He is passionate about learning and enjoys assisting people on their journey to realising their potential. Steve has an almost unlimited ability to ask the question "why?"
Justine Hawkins
Ebbon Automotive MD
Justine joined the company in 2012 and her responsibilities are to provide guidance and manage the success of the UK & European strategy. She has worked within the automotive industry for over 25 years, with 3 of those years spent living and working in Germany. She loves to travel to sunny, beachside destinations with her family.
Colin Brown
Licence Check COO
Colin ensures the operations side of the Licence Check business runs as smoothly as possible. He was a co-founder of Licence Check Limited along with his father Richard, who has now retired. He loves to travel with his wife and 3 children and brought a tent during lockdown for some UK adventures.
Katy Holding
Group Head of Marketing
Katy has been with the company for over seven years and was responsible for transforming the DAVIS brand. Following a long career in beauty marketing, she made the transition to software and has never looked back. Katy is also a qualified yoga teacher and enjoys bringing mindfulness and balance into everyday life.
Charles Isles
Ebbon Intelligence Product Head
Charles applies his love of technology to creating the next generation of the Group's products. Before working at Ebbon, Charles gained experience in the insurance, travel and fintech sectors. Outside of work, you'll typically find him either learning how to use some new tech, making music with friends, or persuading his children that board games count as entertainment.
Kevin Stopps
Group Financial Controller
Kevin joined Ebbon in 2003 and is responsible for the company finances. He previously worked in automotive finance where he developed a keen interest in finance and accounting IT systems, so is always on the lookout for accounting processes that could benefit from automation. He lives in Oxfordshire with his wife and two children and enjoys riding his bike to keep fit.
Alex Stopford
Group Digital Marketing Executive
Alex studied for her degree whilst living in Vietnam and Barcelona, and has extensive experience working in the B2B and B2C marketing industry. At Licence Check she's responsible for emails, social media and web updates. Alex is a Derby County fan and animal lover and loves to travel too.
Stuart Hunt
Ebbon Automotive Head of Technical Operations
Stuart joined Ebbon Group in 2008 and has occupied a variety of roles ever since. After bringing moDel Portal and StockViewer to market, he settled into his current role as Head of Technical Operations. He's responsible for overseeing the Product Development and Support teams – and is also heavily involved in new product design and development. When he's not working, he can be found walking his husky, playing video games or writing down words.
Andy Smith
DriverCheck Sales Manager
Andy has over 14 years of experience working within the automotive industry, he began working for one of the UK's largest leasing companies before moving into retail at a dealership. Andy is now the touch point for our DriverCheck customers and is also responsible for growing the community. When he's not working you'll find him enjoying time with friends and family or trying to improve on his guitar playing.
Rachel Johnston
Ebbon Automotive Partnership Administration Manager
Rachel joined the company almost 14 years ago, she is the Partnerships Administration Manager in the Dealer Network team and is responsible for the day to day enquiries connected to the Dealer Network, raising contracts, Dealer trade fees, account queries to name but a few. In her spare time, she likes to keep fit, walk her Labrador and spend time with her family and friends.
Craig Gibbin
Joint CEO of Ebbon Group
Craig is joint CEO of the Ebbon Group. He joined Ebbon shortly after the company was founded and has since focused on the growth of the business in the UK and European markets, along with regularly helping with his broad automotive knowledge for the long standing group shareholders. Prior to joining Ebbon, Craig worked in various roles in automotive retail starting as a graduate trainee, leading ultimately to the role of Group Marketing & Franchise Director. Craig is married and lives in Oxfordshire where he spends a significant amount of his time running and participating in marathons, as well as self-inflicting extreme pain on himself in his pursuit of ultramarathon competitions.
Rob Pilkington
Joint CEO of Ebbon Group
Rob is joint CEO of the Ebbon Group. His primary focus is on longer-term innovation and opportunities to cohesively grow the group, while ensuring common team values. He was a founder of the original Ebbon business and has learnt from a broad range of commercial and technological initiatives over his career. Originally a Computer Scientist, he joined an automotive graduate training programme in 1995, leading him into the sector. Rob is married to Gayle and when not walking their Romanian rescue dog Poppy. He also enjoys a trip to the gym and indulging his interests through self study, particularly Quantum Mechanics/Computing and Reinforcement Learning (A.I.)